Hye Combinator
'

s Mission Is To Empower
Armenia

'

s Tech Entrepreneurs
Hye Combinator is a mentorship, coaching, and guidance resource for Armenia's thriving tech entrepreneurs. We have brought together a diverse group of highly qualified and accomplished Armenian professionals, or mentors, who will act as a resource to these entrepreneurs. Our mentors, who are both founders and venture capitalists, are dedicating their time and energy (pro bono) for the common goal of accelerating the tech ecosystem in Armenia. We are a Slack-first organization, and the majority of communications will take place via the platform. If interested, please visit the Apply page.
What Do We Offer Entrepreneurs?
We want to help entrepreneurs take their company to the next level. Our mentors will help entrepreneurs in a variety of ways including business basics, surfacing issues, strategy and tactics, hiring, introductions and relationships, fundraising, and so forth.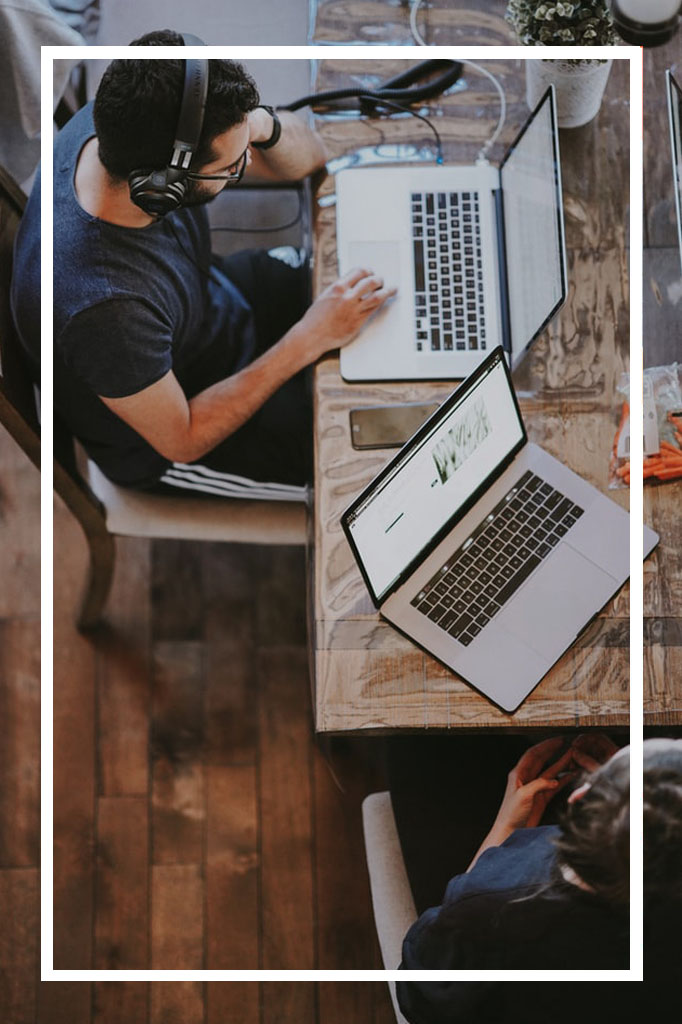 Here are some of the mentors that are a part of
Hye Combinator:

We are a group of individuals who are passionate about building Armenia's economy. One of the most efficient and effective ways to build the economy in Armenia is to develop a sustainable tech ecosystem – an ecosystem that allows for the fast flow of talent, information, and resources. After much research, we've realized that Armenia's tech entrepreneurs would benefit greatly if they had mentors to help guide them. Our mentors are successful tech entrepreneurs and executives, venture capitalists, investors, and more.
Hye Combinator has a rolling admissions process, entrepreneurs can apply at
any time. Applicants must be past the ideation stage. Please fill out the below
and we will get back to you as soon as possible.