Hye Combinator
'

s Mission Is To Empower
Armenia

'

s Tech Entrepreneurs
Hye Combinator is a mentorship, coaching, and guidance resource for Armenia's thriving tech entrepreneurs. We have brought together a diverse group of highly qualified and accomplished Armenian professionals, or mentors, who will act as a resource to these entrepreneurs. Our mentors, who are both founders and venture capitalists, are dedicating their time and energy (pro bono) for the common goal of accelerating the tech ecosystem in Armenia. We are a Slack-first organization, and the majority of communications will take place via the platform. If interested, please visit the Apply page.
What Do We Offer Entrepreneurs?
We want to help entrepreneurs take their company to the next level. Our mentors will help entrepreneurs in a variety of ways including business basics, surfacing issues, strategy and tactics, hiring, introductions and relationships, fundraising, and so forth.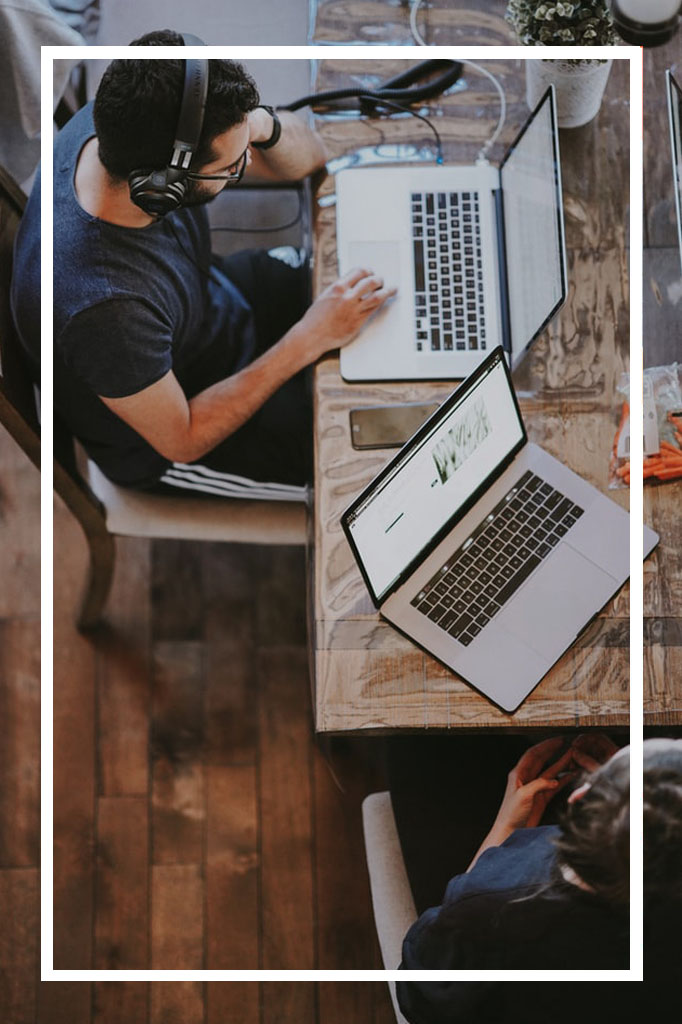 We are a group of individuals who are passionate about building Armenia's economy. One of the most efficient and effective ways to build the economy in Armenia is to develop a sustainable tech ecosystem – an ecosystem that allows for the fast flow of talent, information, and resources. After much research, we've realized that Armenia's tech entrepreneurs would benefit greatly if they had mentors to help guide them. Our mentors are successful tech entrepreneurs and executives, venture capitalists, investors, and more.
Axona – Axona applies Neuroscience to traditional marketing in order to investigate consumer behavior and test user experience, since 90% of buying decision is made unconsciously.
Kevork Sahagian,
Founder & CEO
BitNotes – BitNotes is a mobile app helping podcast listeners save text highlights from Apple Podcasts, Spotify, YouTube and other audio/video platforms.
Davit Kirakosyan,
Co-Founder & CEO 
Cauldron – Cauldron is building the go-to job application engine. The platform allows employers to more easily identify the best candidates and save 90% of screening & interviewing time.
Vahan Melkonyan,
Co-Founder
Gabby – Gabby is a dating and health monitoring app for dogs. It helps dog owners find friends/partners for their beloved pet based on its preference. With Gabby, owners are able to understand their pet's health better and the activity their dog needs.
Vacheh Sahakian,
Co-Founder 
Gettako – Gettako is an online wholesale marketplace aiming to help food and beverage companies to connect, discover and transact with wholesalers in a more sustainable way.
Vigen Vardumyan,
Co-Founder 
GrantPuma – GrantPuma is a recommender system that matches researches to curated grant opportunities.
Healp – Healp is a Health tech platform that crowdsources top health solutions and connects patients to community.
Elizabeth Tikoyan,
Founder 
MedBook – MedBook has created one digital platform for bringing doctors and patients together. Features include medical history, doctor ratings, appointments, online pharmacy, and so forth.
Oqni – Oqni aims to restore the capabilities of the physically disabled via an ecosystem of state-of-the-art integrated prosthesis, rehab and mental health care.
Payman – Payman is a mobile application that connects all stakeholders in the beauty sector, allows in-platform booking and scheduling for customers and specialists, as well as advanced analytical tools for beauty shop managers to promote and run their business in a more effective and smarter way.
Grigor Karapetyan
Co-Founder &CEO 
Savely – Savely is the first fintech platform that helps users calculate the actual cost of a financial goal, and then make it easy to save for it. The company's first vertical is travel.
Hov Marukyan Zirekyants
Founder & CEO 
StudyBoards.net – StudyBoards is an all-in-one English teaching platform. StudyBoards addresses the way students learn by helping them apply their minds and manage their study time, while making life easier for the teacher.
Michael Scott-Barrett
Founder
Text and Pay Me – Text And Pay Me is the next generation e-wallet application powered with its own payment keyboard which enables you to send money instantly in any messaging app.
Undisclosed – Analysis platform for digital forensics engineers.
Areg Baghinyan
Founder
zLight – The zLight is a sleep box that emits a faint light to let you know if it's time to wake up or go back to sleep. It has its mobile application and a wireless charger built-in.
Cognitive Engineering Company – Currently in stealth mode
Hye Combinator has a rolling admissions process, entrepreneurs can apply at
any time. Applicants must be past the ideation stage. Please fill out the below
and we will get back to you as soon as possible.